---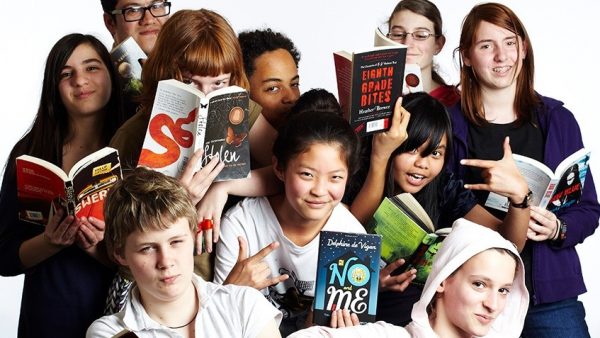 Good morning!
My name is Fiona Spitzkowsky, I am one of the Learning Programs Officers at the Centre for Youth Literature, and I am writing to you in regards to our upcoming school holiday program.
Story Camp is a free three-day program of storytelling workshops for 12- to 15-year-olds, held at State Library Victoria on 24, 26-27 September 2018. This is a free opportunity and includes lunch and a MYKI card to cover travel.
We still have places available for young people to explore story, poetry and self-publishing and find out how to turn their passion into a career. We would be thrilled if you could spread the word about this program to any young storytellers you know.
Thank you for your help sharing this invitation to Story Camp. More information is available on our website, and please don't hesitate to call 03 8664 7014 or email storycamp@slv.vic.gov.au if you have any questions.
With thanks,
Fiona Spitzkowsky
Centre for Youth Literature
Story Camp
State Library Victoria | 328 Swanston Street | Melbourne VIC 3000
T +61 3 8664 7014 | storycamp@slv.vic.gov.au
slv.vic.gov.au