---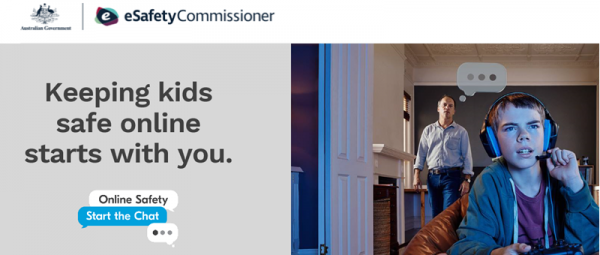 Dear Parents
On-line safety is important! Your kids may know more about the technology than you, but they don't know more about life and what can happen when you make a silly mistake. The on-line world is full of tricks, temptations and tests that could cause your children to break the law or fall victim to a scam.
John Fawkner Secondary College encourages all parents to keep interested in what your children are doing on-line.
Keeping your kids safe on-line is an Australian Government website that can help you to keep your kids safe…. https://esafety.gov.au/parents
Arabic and Vietnamese translated materials…. https://esafety.gov.au/start-the-chat
Jeremy – School Nurse. John Fawkner S.C.