Remote and Flexible Learning
Following advice from the Victorian Government on Tuesday 12 May, some students will be returning to school from Tuesday 26 May.
The Victorian Chief Health Officer has advised that it is safe for Victorian school students and teachers to return to on-site schooling in a two-staged approach:
Stage 1 – from Tuesday 26 May
Early senior secondary students (Year 11 and 12) undertaking the Victorian Certificate of Education (VCE) and Victorian Certificate of Applied Learning (VCAL), will return to on-site schooling. All staff will attend on-site.
Stage 2 – from Tuesday 9 June
Year 7 to Year 10 students will return to on-site schooling, subject to health advice.
The Department's latest advice on can be found at www.education.vic.gov.au/coronavirus
John Fawkner College is a successful learning community
We are a school committed to developing every child, helping them grow into successful, goal-orientated and independent thinkers.
At John Fawkner College we assist students to recognise the talents they themselves may not have recognised. We deepen their desire for education and set them on pathways not previously imagined. Educationally, socially, physically, artistically: by any degree John Fawkner College is a great school. A school that is committed to assisting students reach their potential. John Fawkner College is a successful learning community built on the strengths of high academic achievement and a strong community focus, and as a result we are continuing a period of sustained improvement at our College.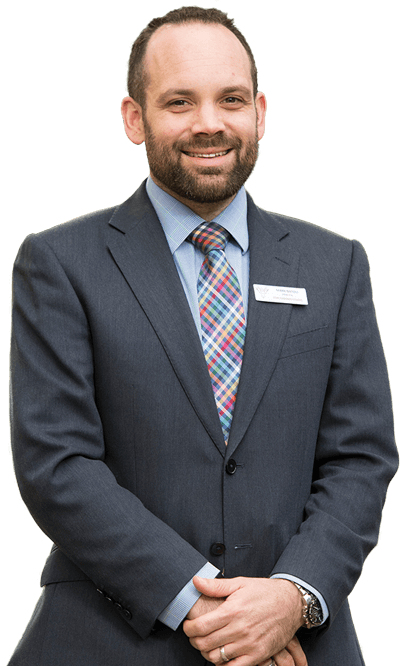 The desire to learn and a pathway to achieve
Our Positive Learning Framework is designed to support teachers in the delivery of high quality teaching and learning practices which ultimately aim to improve the students' ability to learn and understand the material that they are being taught.
Find out more about our Learning Approach
Melbourne City College of Football

Hyundai A-League club, Melbourne City FC and John Fawkner College have embarked on a ground-breaking partnership in football development and academic education designed to excite students with a passion for football and a desire for high quality learning.
The Melbourne City College of Football at John Fawkner College is an innovative school curriculum program designed to meet the needs of Australian secondary school children who would like to forge a path in professional football and the sports industry.
Learn more about Melbourne City College of Football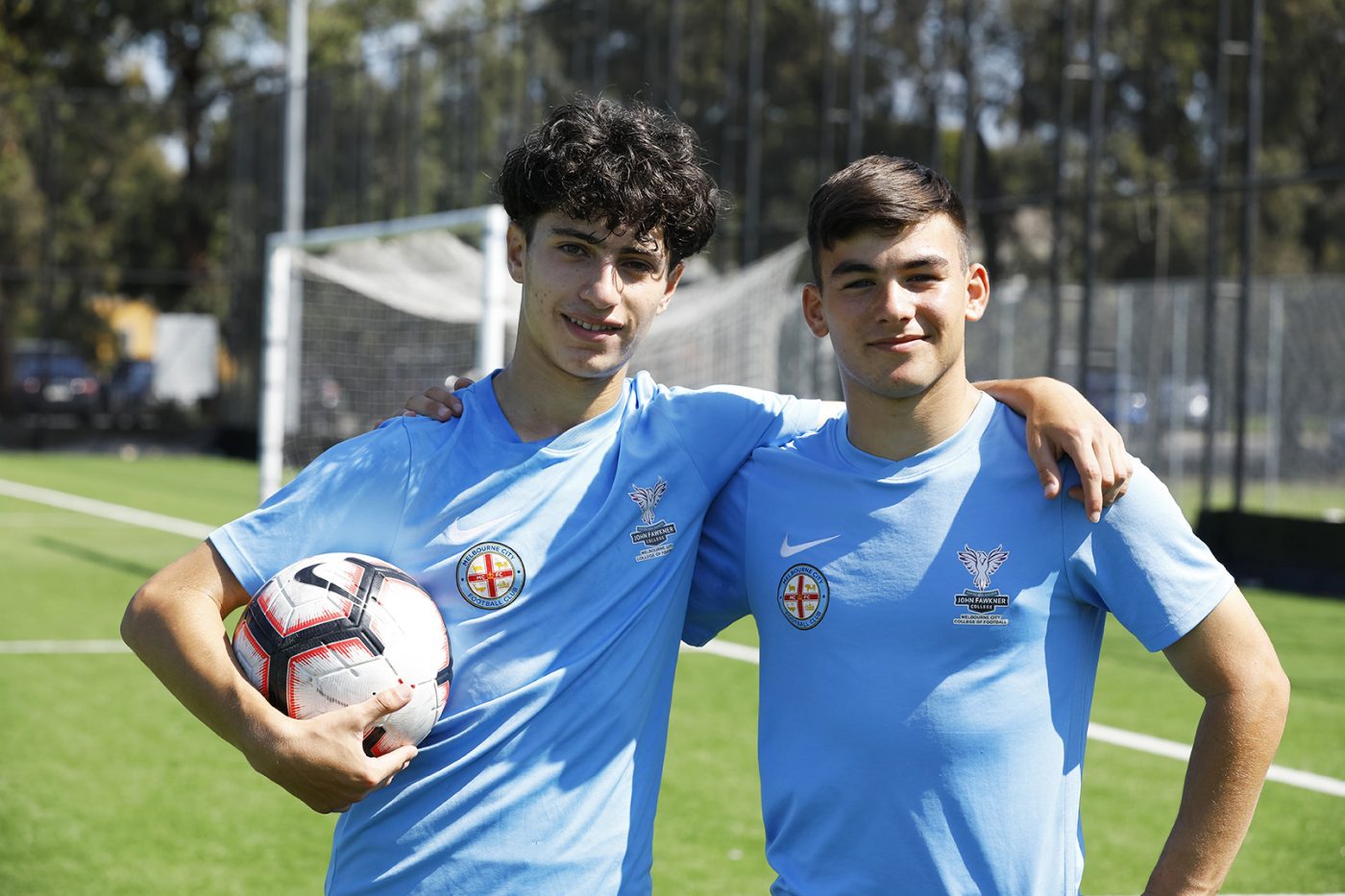 Subscribe to John Fawkner College