College Uniform
We have a fantastic new uniform that students wear with pride.
Why we have a uniform?
By having a compulsory uniform, the college aims to present a positive image of our college to the wider community and to make our school safer by identifying our students from students from other schools and outsiders ensure that we are compliant with current Occupational Health and Safety guidelines.
We have a very strict uniform policy and by enrolling at John Fawkner College, students and parents are agreeing to comply with the uniform policy.Any variation to the official uniform items are not tolerated.
Consequences for students not wearing the correct school uniform result in the allocation of a demerit point. Students who are consistently not in school uniform will be suspended and parents will be required to attend a meeting to resolve the issue.
For A Plus Schoolwear opening hours and information Click here.
Click on the A PLUS image to order the college uniform online.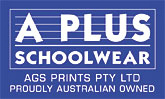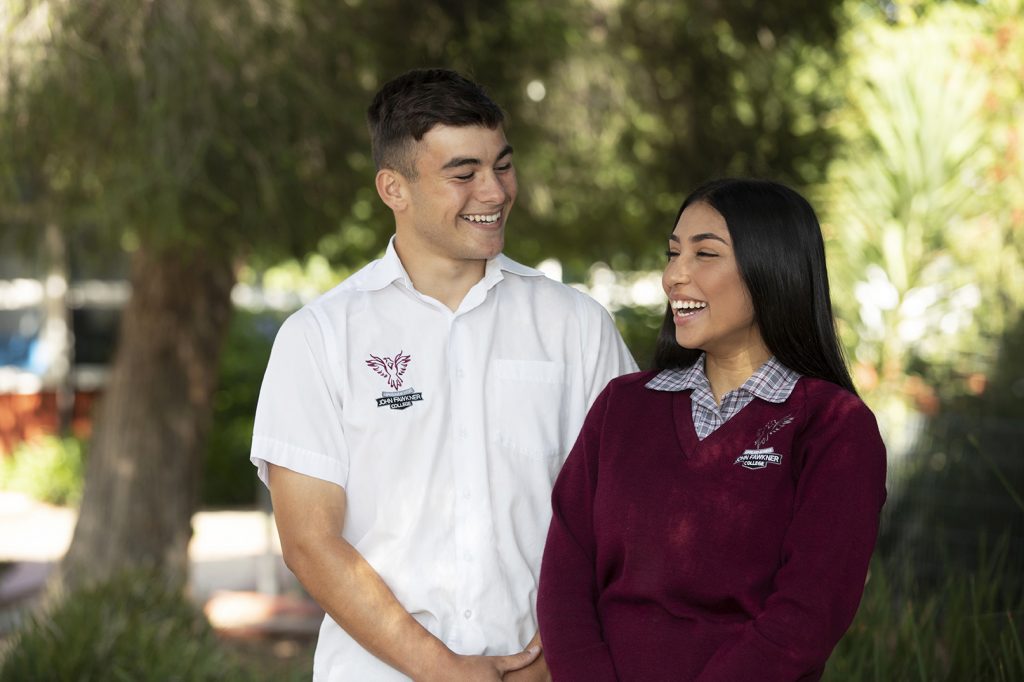 College Uniform
Summer Dress with College logo

Winter Skirt

 

Short sleeve shirt with College logo – White

Long sleeve shirt with College logo – White

Jacket with college logo – Burgundy

High 'V' neck jumper with logo – Burgundy

Tights

College shorts – Grey

 

Socks

College trousers – Grey

College approved tie

(optional)

College approved blazer

(optional)

Acceptable School Shoes

College Bag


College Sports Uniform

Sports Jacket

Sports Pants

Sports Shorts

Sports Polo

 

Sports Shoes

Sports Bag

 

 

Sports uniform is only to be worn during PE classes.

Students must not come to school in sports uniform unless specified by the college.
Not Acceptable Shoes